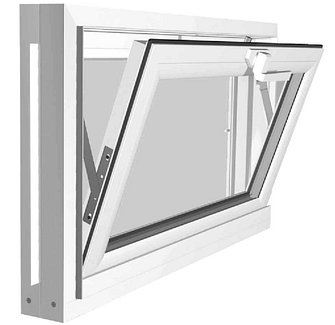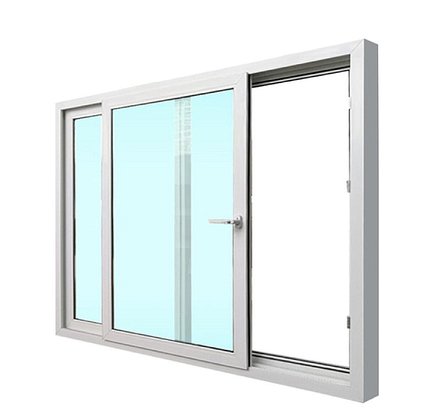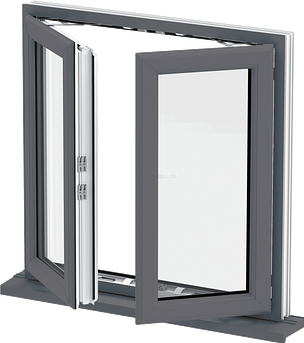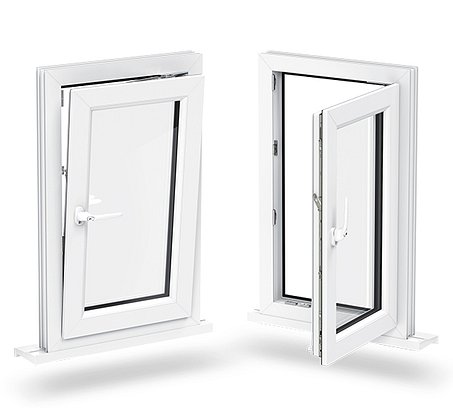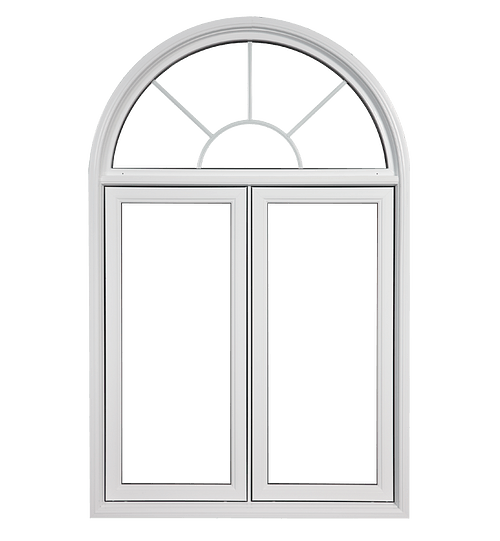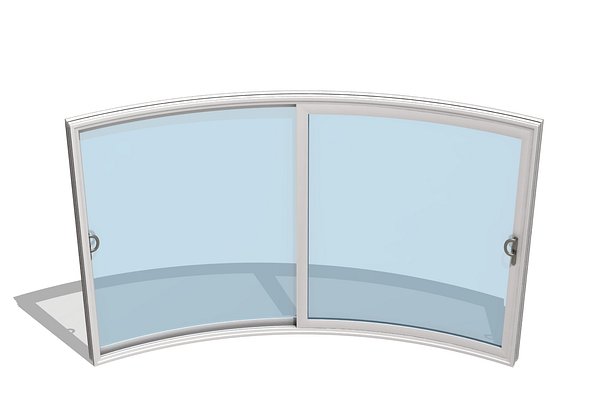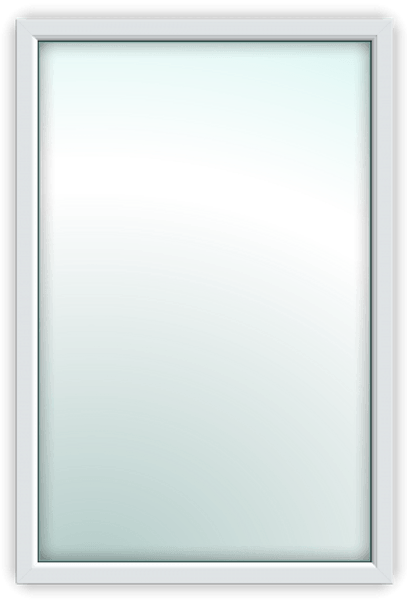 Fixed windows are the types of windows that are provided with a fixed frame and that cannot be opened. The Fixed windows can be used dramatically to add style and charm to a room without the obstructions or hindrances preventing natural light inside! These windows are best suited for the places with the requirement of ventilation. These fixed windows give 100 % opening. The fixed windows are soundproof and dustproof as well.
Long, sweeping curves allow for distinctive designs and panoramic views, with the generous expanse of glass enhancing the feeling of openness and freedom while also letting in an abundance of light.
Some homes require the subtle soft finish you can only achieve with arched uPVC windows. Stunningly simple but super stylish, this curved design combines all the modern benefits of double glazing with a classic timeless look.
uPVC tilt and turn windows are soaring in popularity as one of the most stylish and functional window styles on the market. Homeowners are investing in these modern and intuitive profiles as a result of the vast views they provide and expansive ventilation, allowing any space to achieve its potential. They provide excellent safety and security, making them ideal for all types of properties.
Hopper windows are typically a small, narrow window that opens from the top. This type of window opens downward and inward and is commonly installed as a bathroom or basement window.
This style traditionally includes panels within the window that slide side to side. Both styles come with a number of benefits including compact functionality, ease of operation, and the option of an exterior screen.
Casement windows are very energy efficient and also offer excellent ventilation to homes allowing air and light in.
In fact, this type of window can open the widest compared with all others.